Unique Experiences
We offer unforgettable tours throughout Georgia, coupled with unique experiences and adventures.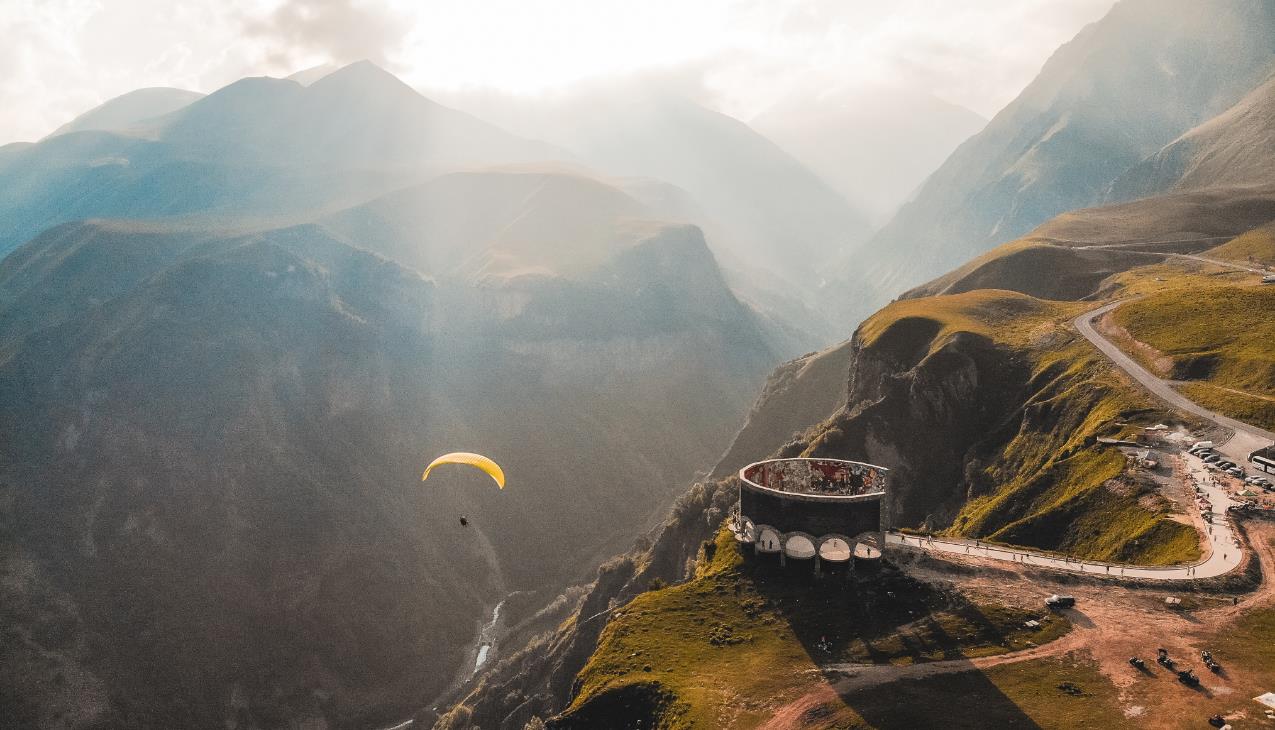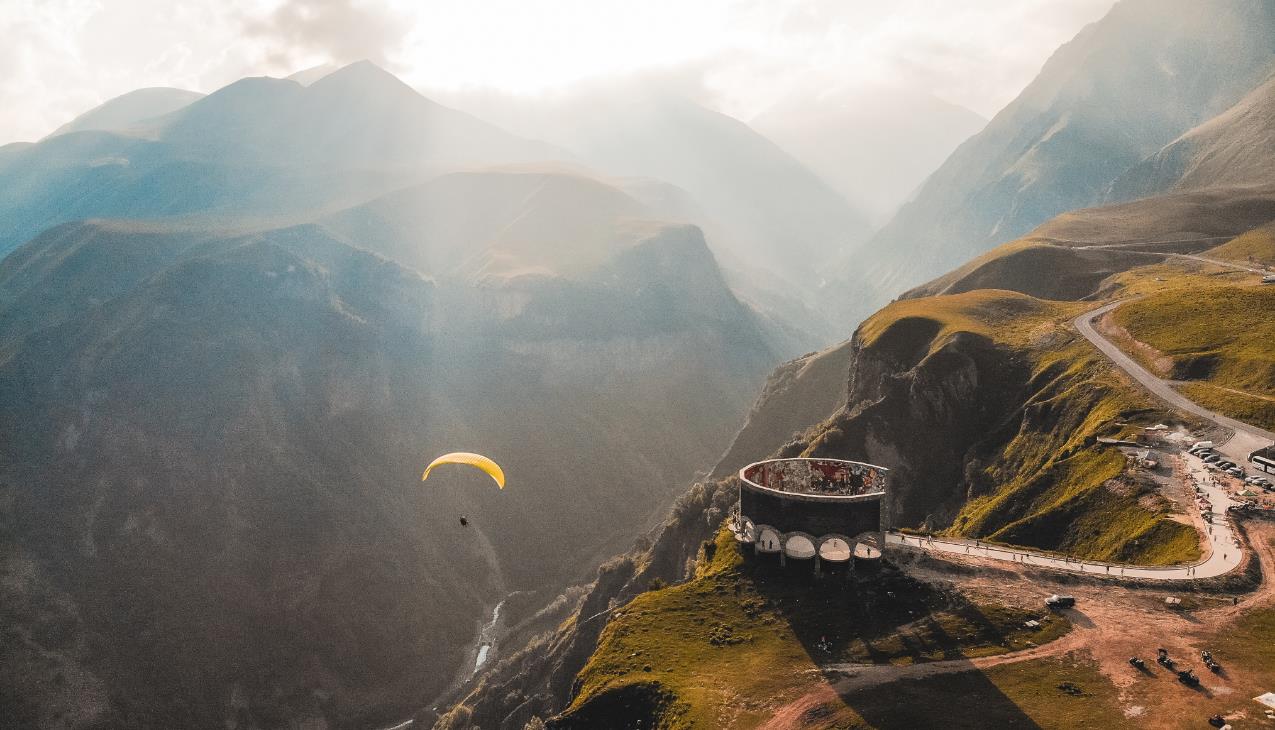 Our team of travel professionals offers a unique blend of comfortable travel and luxury. To guarantee you outstanding service, Concierge Tbilisi provides a highly flexible, dedicated account manager able to respond to your personal and business needs.
Services offered:
Flight booking
Premium tour planning
Airport Meet & Greet Service
Unique experiences in untapped locations
Trade and investor mission management
Unique Experiences
Each tour is one-of-a-kind, guaranteeing an authentic cultural experience.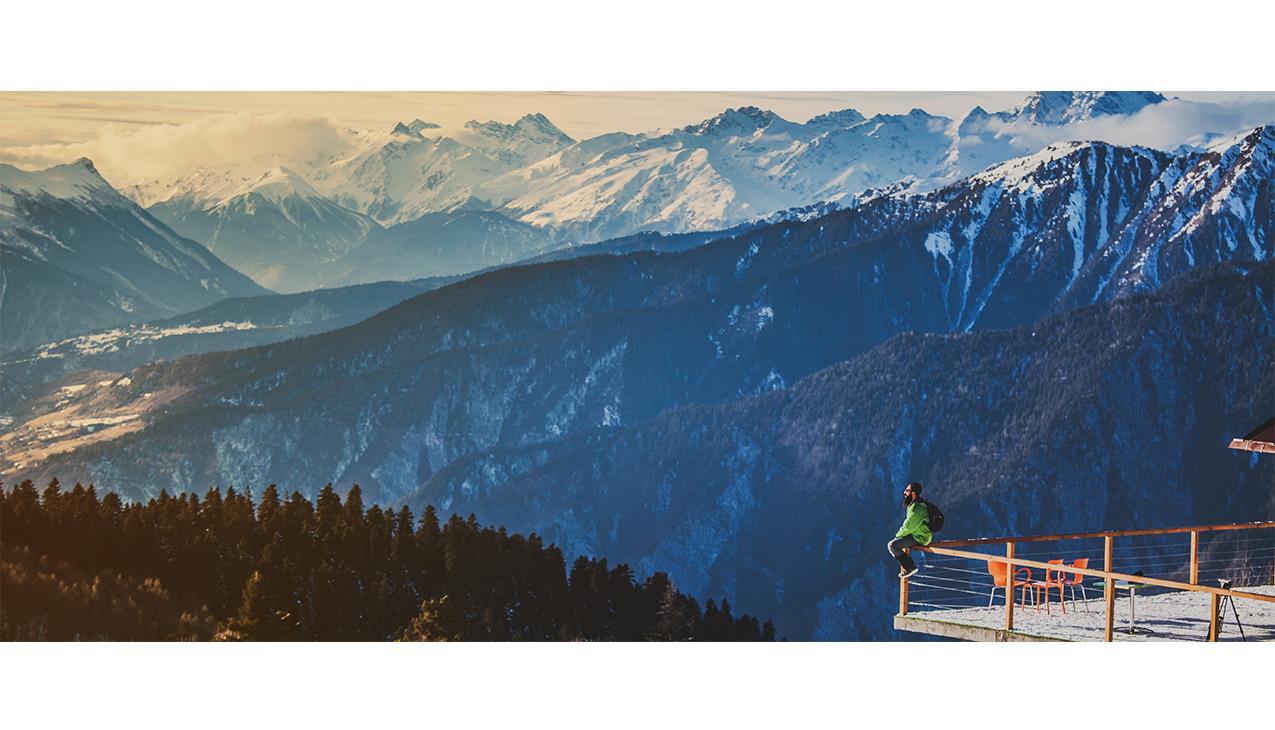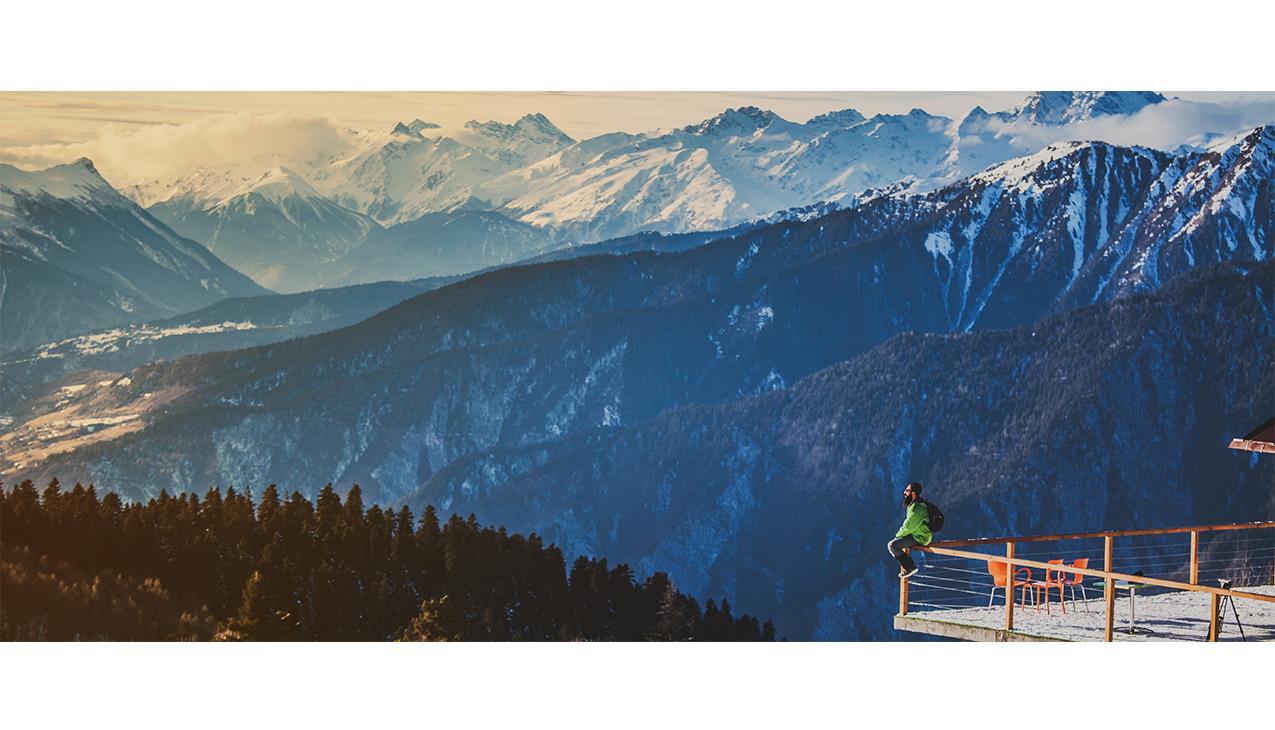 Magical skiing experience in Mestia
ConcierGE Tbilisi invites adventure lovers to join us on a truly unique and magical Ski Tour in Mestia. One of the most remote places in Georgia, hardly accessible in winter, Mestia is made all the more attractive when you have trusted helicopter company Kazbegi Helicopters ready to take you on an exciting heli skiing experience.
It may surprise you to learn that Mestia's ski season lasts a whopping seven months, through November-May. What makes skiing in Mestia so unique is the resort's as-yet untapped and under-promoted varied terrain and huge ski area (4500 ha = 4.5 million square meters), guarantying you space on the slopes of your choice!
Picture the view and the magical feeling of skiing on sky-high, tree-covered mountains, at locations ideal for both freeride and on-piste lovers.
Adding to Mestia's uniqueness is the culture, people and age-old traditions of the region. ConcierGE Tbilisi will ensure that its guests get to experience Svanetian hospitality directly with the local families, at the best restaurants and overlooking magnificent valleys and mountains. We'll make sure you feel the local spirit by inviting you to participate in cooking masterclasses and try Chacha (a home-made alcoholic drink)- guaranteed to lift your mood and lead to unforgettable memories.
To make your skiing experience an even greater pleasure, ConcierGE Tbilisi promises you an interesting ski guide who will give you access to new places and show you the real power of the Georgian pistes.
To reserve your heli skiing or regular ski tour, contact your Travel Concierge:
Contact number 032 2 054 554
mail: [email protected]
Photo by: Alex Aptsiauri
Magical skiing experience in Mestia
mysterious Mestia
Other Direction